Perhaps you're already familiar with these two items or need clarification. Whatever the case, we are frequently asked about this issue by customers across all sectors.
Since we're working in the field of window films and see this problem daily, we're well-versed in the subject. Our primary objective is to assist our clients in finding the right information they require to resolve their issues.
They are both great products to use for different reasons, and they can eventually help increase the privacy of your home and create windows that aren't visible to the outside world. That's the goal you're trying to achieve. Then, we'll discuss the advantages and disadvantages of both. This will let you quickly see all the options laid out to give you a clear view of the various directions you can take!
What is a single-way glass?

You may have heard about one-way mirrors, one-way window glass, or even one-way privacy glass. This is especially true when it comes to police stations, interrogation rooms, and one-way windows for home windows. Do you know what it is? What is it that makes it unique? I'll tell you! What makes it "one-way" is that the glass is reflective on one end and transparent on the opposite side, while standard glass has a transparent surface in both directions. ? It depends on which you are on the other side you're facing; you can view through the single-way glass. It will appear as if you're looking through the mirror.
THE LATEST PLATINUM PRIVACY FILM REVIEW

I used this highly efficient business to install the platinum privacy film on the inside windows of my Orangery to cut down on the sun's glare and the heat in extreme heat; I was extremely pleased with the outcome. The job was completed when it was about 25 degrees outside, and I was astonished by the improvement when the work was completed, certainly less heat and glare considerably lower.
Very satisfied with the organization beginning with placing my order until the installation. The whole process was handled in a professional and tidy manner.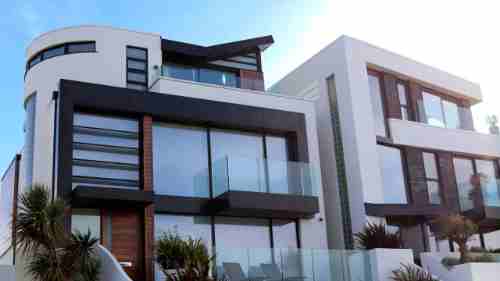 One-Way Mirror Film
One-way mirror film, often referred to as a two-way mirror film, also known as a privacy film, is applied onto glass, transforming it into a single-way mirror. One-way mirror films provide excellent privacy throughout the day for offices and homes and can also be used to make Infinity mirrors and observation rooms. The film is available in standard rolls that can be cut to the size of your window using scissors or a blade.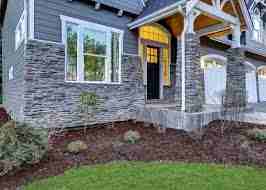 We're often asked, "What's the distinction between films available at the local stores and one way mirror films?" Regular mirror films cannot provide an individual with round-the-clock all-hour privacy and don't have the reflection required to attain the desired result. One-way mirror film is superior in providing total security due to its high reflective power and lower transparency.